Now that we have already entered in the new year let's spend a little time working on a few tasks to make the most of it.
In this post, I will share 8 things that I personally do mainly before the new year arrives which sets me up for success for the next year. But if you are late then also its fine. Just start…
Hello and welcome to my blog!
December is the month where I like to spend some time evaluating and summarizing my current year so that I can end it on a strong note.
We all get excited and look forward to the new year in hopes that the coming new year will be a good & successful one.
But in order to have a successful year ahead, you need to set some systems in place. Like setting the right goals (practical goals), work on strategies that will help you achieve your dreams, plan out how your new year is going to be like.
It's all about giving your hundred percent in whatever you have envisioned for your new year to be.
Maybe you are keen on self-improvement or may be improving your financial growth or improve your personal growth or being able to implement a healthy lifestyle. This is the time you may want to evaluate before the new year begins. So let's dive in.
Disclaimer: This post contains affiliate links. This means I will earn a small commission at no extra cost to you from qualifying purchases.
1. Set up your planner
December & January are the time to set up your planner for the fresh year. Planners are the best tools that help us understand how and where we are using our time throughout the day. It helps us to be more productive and helps in balancing out our professional and personal life priorities.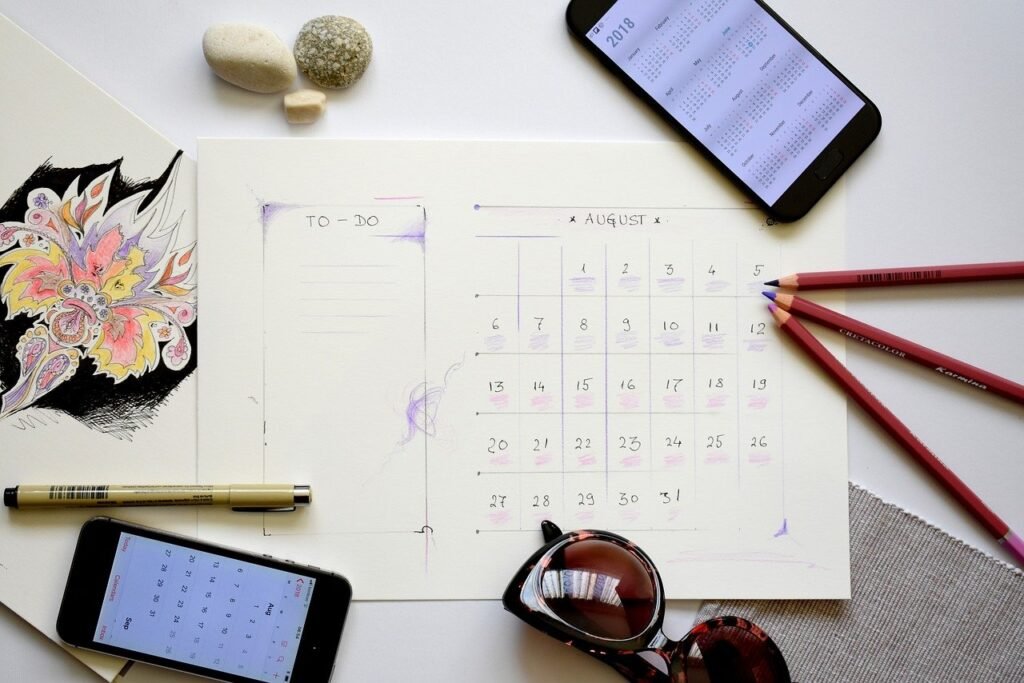 Spend some time reviewing your current planner and see what has worked for you this year and what has not, so you can make those necessary changes at this time.
Setting up a planner that is custom-made for your needs that is relevant for your life and business in my opinion is the best thing you can do to prepare yourself for the new year.
2. Set your goals
I am someone who likes to set my goals broken out before the new year begins. Instead of setting huge long-term goals, I prefer making quarterly goals that are easy to achieve and you get the feeling that you have accomplished something which helps me keep myself motivated.
The best way to go ahead with setting goals that will help you be successful in the new year is to set short-term practical goals that you can achieve.
Making quarterly goals give you an ample amount of time to focus on that one particular goal and motivate you to take action and help you achieve that goal.
3. Get rid of the clutter around you before the new year
Physical clutter impacts our mental well being. We tend to accumulate so much stuff over the years but neglect getting rid of the old items that we no longer use.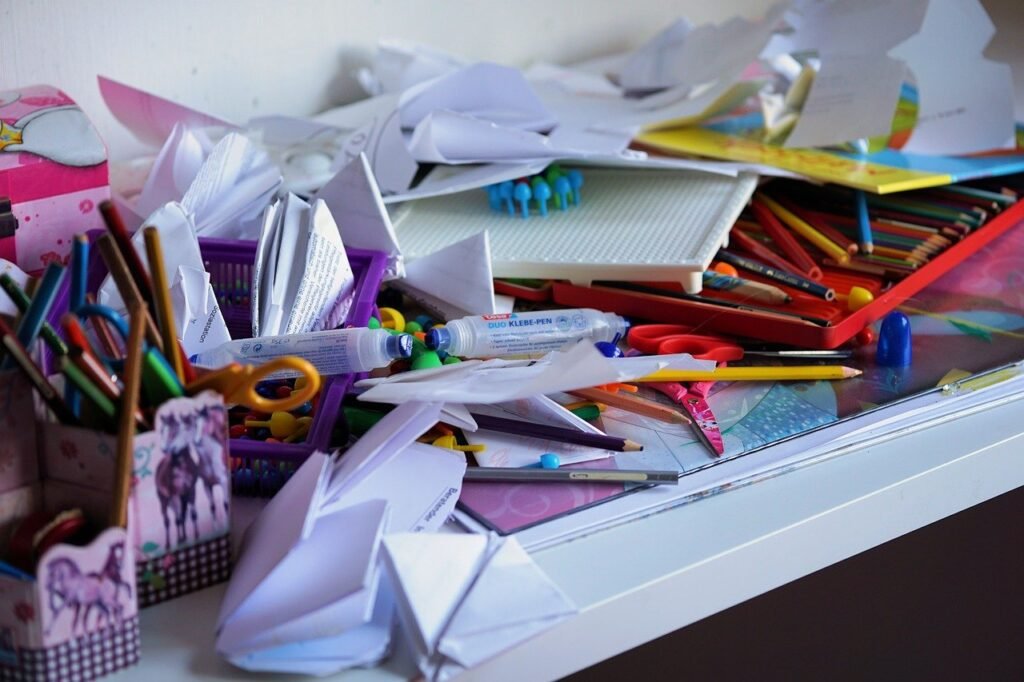 Start by decluttering one area at a time if that overwhelms you. Start with small things like decluttering your desk, shoe racks, your junk drawer before heading to larger things decluttering your closet or kitchen.
Consider donating items if they are in good condition. It may seem like an overwhelming task but it feels good to get rid of the excess clutter that is just taking your precious space in your house which can actually be used for valuable things that actually matters to you and do not come under the category of "clutter".
Keep it minimal and see how much light your mind feels as you start removing the physical clutter around you.
4. Unsubscribe to unwanted email subscribitions
Unsubscribe from the email list that you no longer need.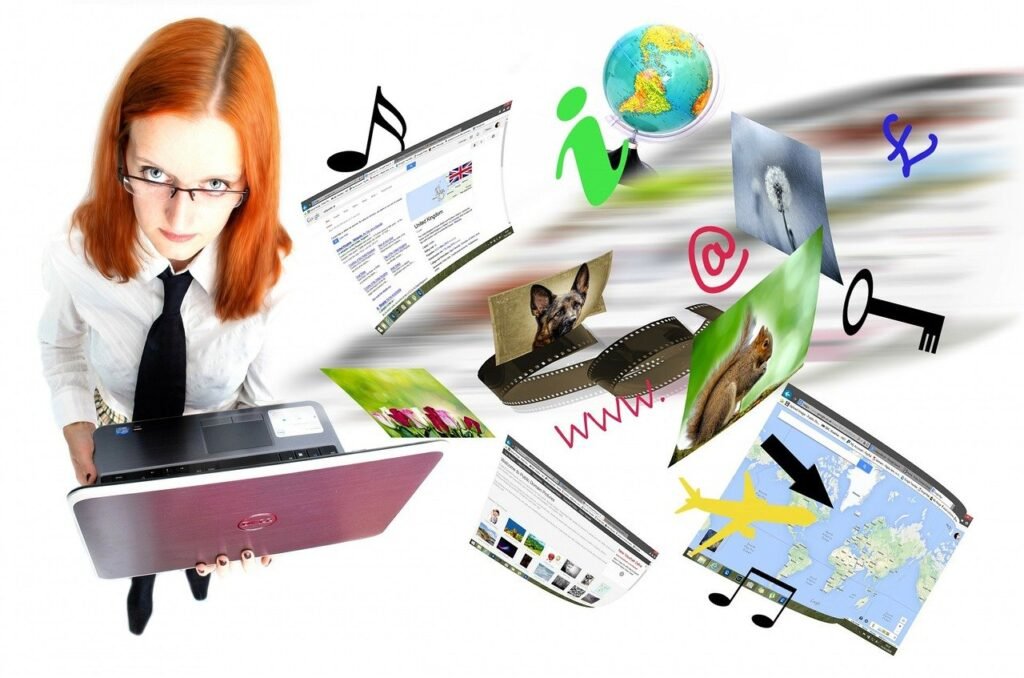 If you are anything like me, you probably may have an overflowing inbox folder specially dedicated to all my email subscriptions.
We all get way too many emails every day. Before the new year being, it's such a good idea to take some time out and declutter your inbox and unsubscribe to emails that aren't relevant or we no longer need.
Often times we end up signing for email subscriptions because we would like to have if for sales alerts or occasional coupons.
In that case, you can change your email preferences and instead of getting a daily email that is of no use to you, you may change your preferences to a less frequent timeframe.
5 Self-Care Habits To Live Life More Intentionally
6 Simple Habits To Be Productive In The Morning
5. Reflect on the year gone by

This practice of self-reflection is the key before you step into the new year. It's important to think about the things you did this year, the goals you accomplished, and be proud of it.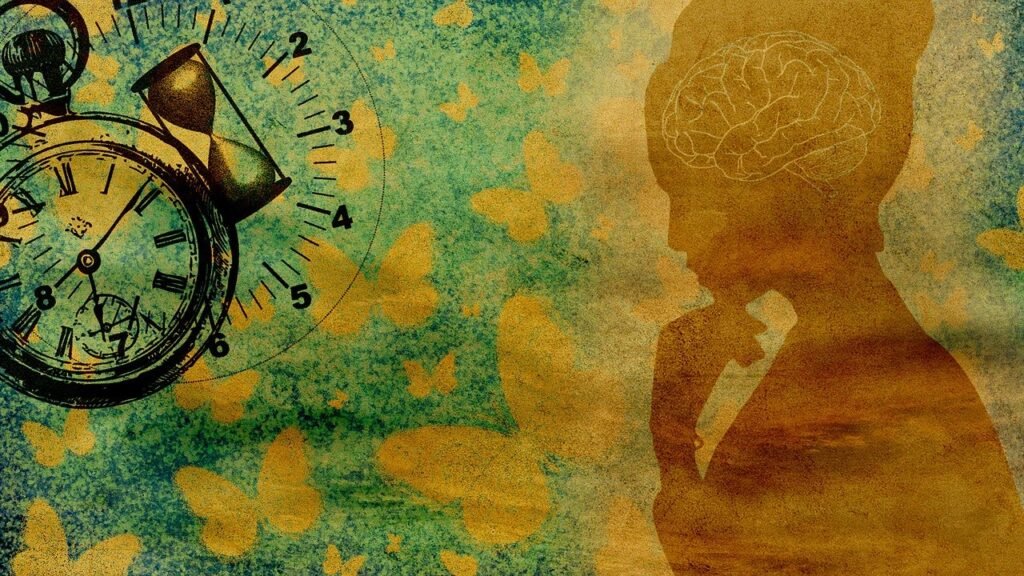 What worked for you and what not? The most popular way to reflect on the past is by simply having the highlights in front of you. Write down all the good & bad moments.
Do not focus only on big things, focus on little things that made you happy, that helped you keep motivated as these are going to be the things you can actually incorporate in the new year. Really understand what makes you happy and motivated and what does not.
This practice of self-reflection brings out the clarity for the new year. You come to know what lessons you have learned from this current year and helps in making decisions of what you want to take forward and what you need to let go of.
6. Brain dump
To stay organized and have clarity of mind it is essential to do a massive brain dump.
Brain dump essentially means getting everything out of your brain onto the paper and from there to your planner to your to-do list and to your calendar.
This way, it helps in getting things clear in your mind. Ask lot of questions that will trigger everything that has been stored in your mind. Make a list of things that will help you get your life together in the new year.
7. Declutter your mobile phone
We live in a digital world and needless to say, we need to have our mobile phone with us 24X7!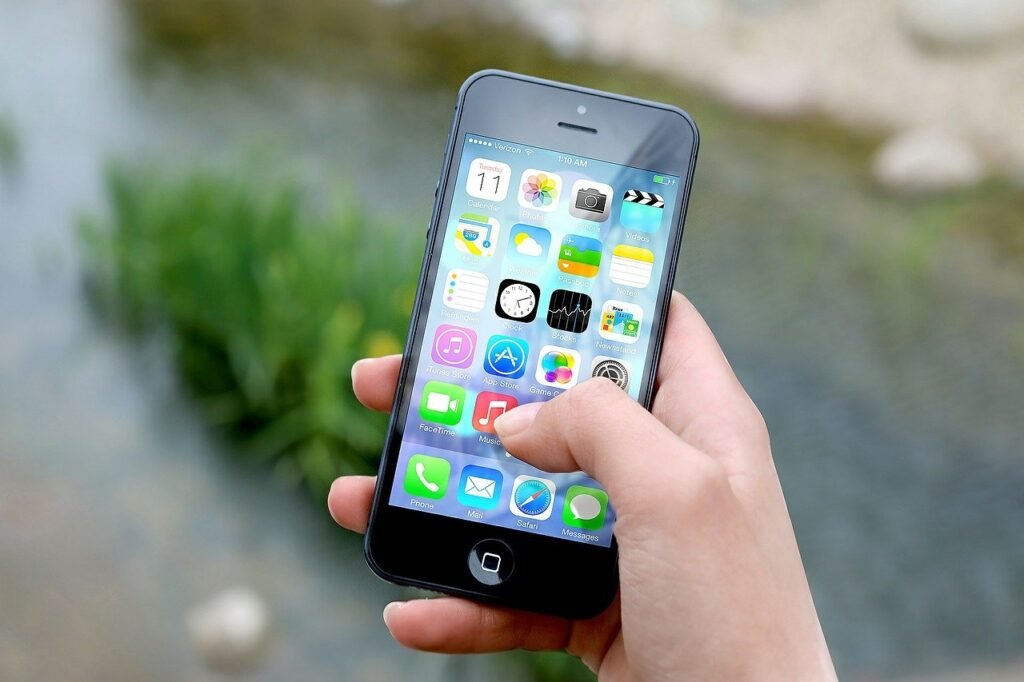 No wonder our mobile phones are jammed with apps, photos & videos which many a times create storage space issues.
This is the perfect time to declutter your digital space too and start fresh. Go through your phone and delete the unnecessary apps that you do not need or the ones u didn't even know you had.
Getting rid of unnecessary apps will help you if you are running out of storage space.
With that, you may also want to go through your photos & videos and delete the ones that you don't need or you'll probably have duplicates. You may transfer the needed data to your computer folder instead.
8. Express Gratitude
Make a gratitude list for the passing year.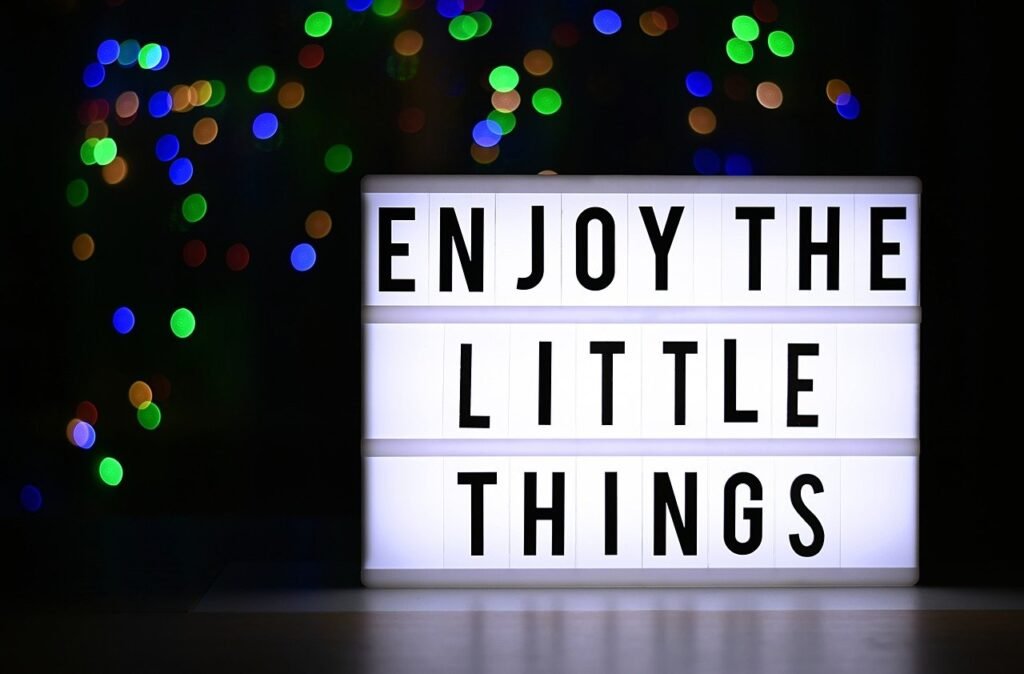 Its a great time to express gratitude and emphasise about all the things you're grateful for. It feels so nice to make a gratitude list at the end of the year looking back at all the great events, people that we met & opportunities that came along this year.
It will help you see the progress that you made over this one year and all the success you had which is easily forgotten. Making a gratitude list will motive you to make more of this great things in the coming new year.
So these are some of the things that I personally start in the month of December so that I can step into the new year with confidence.
I hope this blog post helps you to get more organized before the new year starts.
You may follow Eralivine on Pinterest, Facebook, Twitter & Instagram for more information on blogging, self-improvement and simple, mindful & productive living.
Thank you for stopping by….
Eralivine helps you to get more productive, take a step in self-improvement & personal development and help guide beginners with their blogging journey
If that's what you are looking out for, then let's connect on social media!