We all have already started to make resolutions, goals for this new year.
To make life less stressful physically and mentally we need to implement good habits and let go of some bad habits that we might actually not be aware of that we unintentionally do every single day.
These bad habits hamper our motivation levels our productivity levels and create chaos in our life.
Disclaimer: This post contains affiliate links. This means I will earn a small commission at no extra cost to you from qualifying purchases.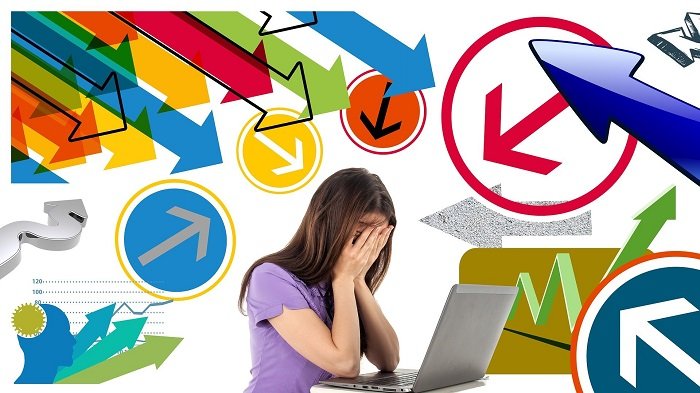 So here is the list of 10 bad habits that you need to stop immediately for living a better & happy life.
1. Stop comparing yourself to others.
2. Stop being late at meetings / work / get-together.
3. Stop waiting for the "Right Moment".
4. Stop procrastination.
5. Stop being in a toxic relationship.
6. Stop holding on to your past too often.
7. Stop stress binging on food / smoking / overeating / drinking.
8. Stop Focusing on negatives and ignoring positives.
9. Stop endlessly scrolling through your phone (especially social media)
10. Stop getting little or no sleep.
You may follow Eralivine on Pinterest, Facebook, Twitter & Instagram for more information on blogging, self-improvement and simple, mindful & productive living.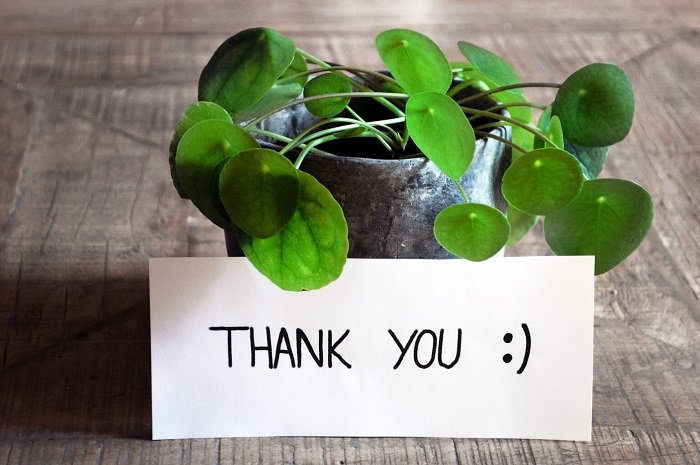 Thank you for stopping by….
Eralivine helps you to get more productive, take a step in self-improvement & personal development and help guide beginners with their blogging journey
If that's what you are looking out for, then let's connect on social media!