Why should I schedule my content? is it going to make any difference? is it going to help in my blogging journey? these are some of the questions that beginner bloggers often ask.
When you do all your blogging work by yourself such as content writing, promoting your content, creating products or services we bloggers often run out of time as there is so much that goes into running a successful blog.
When it comes to time management and productivity I swear by the power and importance of scheduling my blog content every single week.
Let's understand why you should schedule your content every week and how it is going to help you run your blog successfully.
1. You show up consistently
Consistency is key and one of the main aspect that is going to help grow a loyal audience.
You have to show up consistently on your blog, on your social media. You need to be organized and keep your work in front of your audience every single week.
When you schedule your post, your audience knows when to expect fresh content on your website, when to expect a new Instagram post, and so forth.
Being consistent in these activities, you build a loyal audience that is willing to come to your blog to engage with your content as they are aware that you show yourself consistently on your site and social platforms.
Disclaimer: This post contains affiliate links. This means I will earn a small commission at no extra cost to you from qualifying purchases.
2. You are writing high-quality content
As a blogger, you need to provide high-quality content that is going to have an impact on your readers.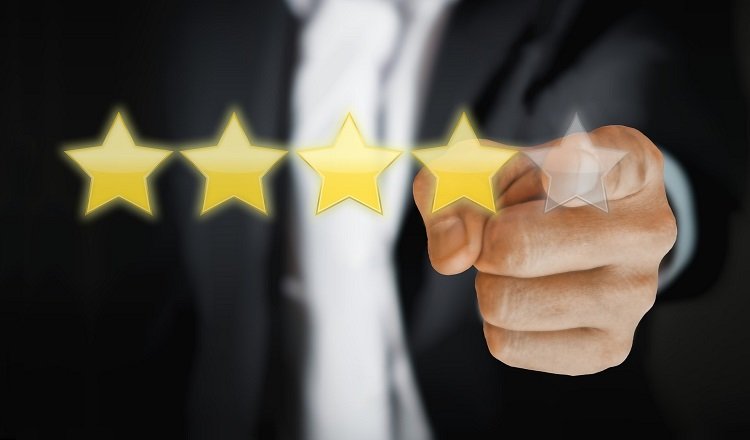 When you create your content in advance and schedule it ahead of your time, you are able to create high-quality content as you take your own sweet time into really digging in your topic, thinking about what you are going to share with your audience.
Taking the time out to plan your content, using tools or apps to schedule your blog post is going to save time, going to lower your stress levels, and help you concentrate on your content more efficiently.
3. Freeing up your time for more important task
If you are logging into your computer every single day to write a brand new post then, that is going to take a lot more work than setting aside one or two days per week to schedule your content.
Think about how much time it takes you to start your computer then get into the mindset of writing a creative post, choosing images, writing a caption every single day! Imagine how much time you could save if you just do this whole process one time a week.
Scheduling your content helps you free up time for more important tasks. Also, you can have time for yourself and still be able to show up in front of your audience.
Taking time out at the start or end of the week to plan out your social media content and then schedule it onto the platform becomes much easier.
4. You never run out of content
Scheduling also ensures that you never run out of content and are posting consistently and showing up to deliver value to your audience that creates a huge engagement.
As you are ahead of time, you already have new content ideas that have lined up at your side.
You may also like these related articles:
10 Reasons why no one is reading your blog
How to choose a profitable niche for your blog
Free & easy ways to increase traffic on your blog
Blogging mistakes to avoid (Beginner Bloggers)
How to start a profitable blog that brings consistent money
How to set blogging goals for success 2022
5. It keeps you focused
Let me tell you, it's not easy to put yourself on the spot to develop fresh content every single day.
By scheduling, you are freeing up more time throughout the week that allows you to focus more on your new content, plan strategies, promote your product & services.
Once you schedule your content, it runs in the background for you, you don't have to manually post it out every single day and don't have to worry about it.
This helps you to focus on other things and gets more work done while still showing up for your audience.
6. Less stress
Although it seems like a no big deal to post your content manually every day but in reality, this process often takes ample of your time.
This not only increases our stress levels but also rushing to post at the last moment hampers the quality of your content.
Scheduling is going to lower your stress levels as you are not going to worry about having to post every single day.
When you put something out at the very last moment you risk sharing low-quality content that may not align with your area of expertise. This often leads to a decrease in your audience engagement as they may not relate to your content.
So if you have been on the fence about whether you should be scheduling your post or not then I think these above reasons will definitely help you to make the right decision.
Last but not the least, when it comes to my personal scheduling methods I often try to use the Pinterest manual pinning schedule instead of tailwind, canva and WordPress blog schedule to schedule all my blog and social media content.
I would love to hear from you, whether you already schedule your post ahead of time or would like to start them now? Do let me know in the comments.
I hope you find this post useful.
You may follow Eralivine on Pinterest, Facebook, twitter & Instagram for more information on blogging, self-improvement and simple, mindful & productive living.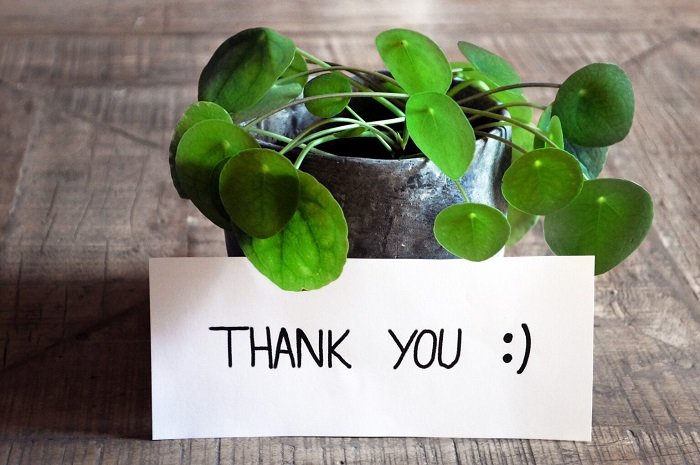 Thank you for stopping by….
Eralivine helps you to get more productive, take a step in self-improvement & personal development and help guide beginners with their blogging journey
If that's what you are looking out for, then let's connect on social media!