So you have successfully launched your website with high-quality content! Great!!!
You have been consistently publishing your hard work. Now is the time to expect things would get pretty easy and quick, right?
But then you start seeing your analysis report and you come to know that you are getting hardly 10-20 pageviews which is obviously not enough if you are planning to make a business out of your wonderful blog.
If you want to make a living out of your website, you will need to have huge traffic on your site. Because if you don't have people visiting your site, your hard work will be of no use.
Instead of waiting and just being laid back for the day when readers will magically appear on your website it's better to have strategic planning when you want to grow the traffic for your website fast.
Today, I would like to share 6 easy and free strategies that helped me to get more organic free traffic to my websites.
Step One: Focus on Quality instead of Quantity
A common myth is that, the more content you create and the more blog post you publish you will have immense traffic to your website. But that is far too from reality!
Try it, publish 20 posts and see the analytics. It's heartbreaking. On the contrary, you actually don't need more blog posts just a handful of quality posts will do the magic. Now, what do I mean by quality post?
This simply means, write click-worthy titles and using the right keywords in your blog post. You will need to understand the basics of SEO (Search Engine Optimization). Ensure that all your blog posts and your blog pages whatever you put out there on the internet are SEO friendly.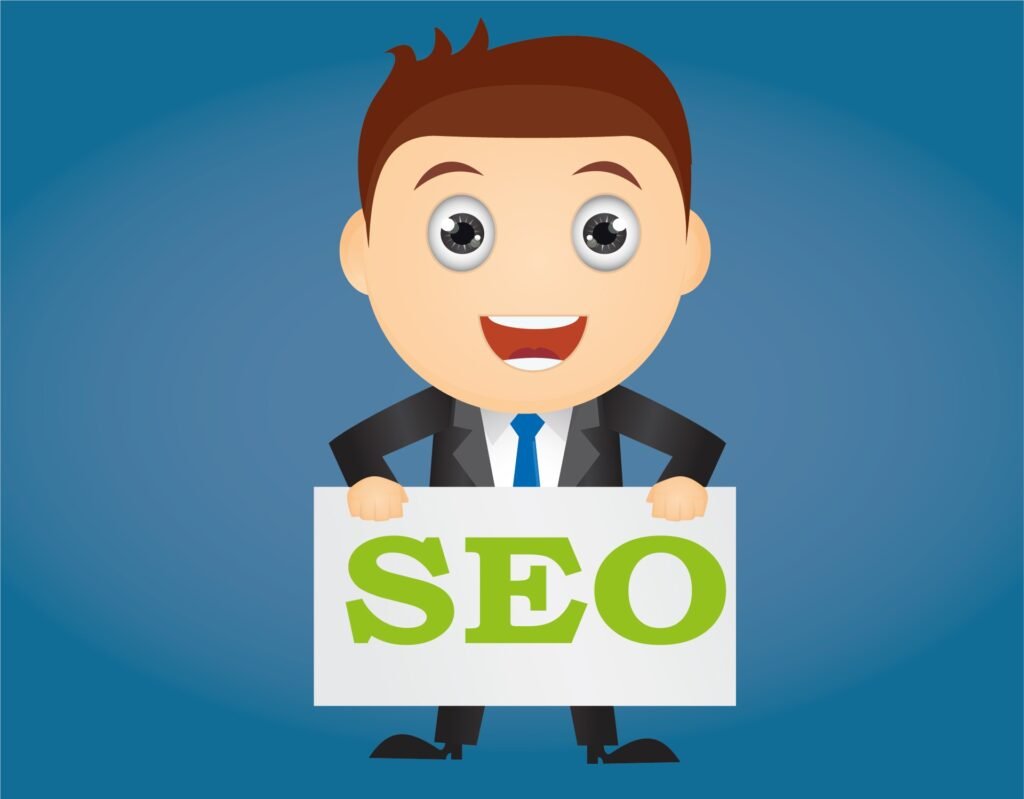 Using the right keywords will really help boost your post in search results in google. Find the right keywords for your blog post. You can use google search which is easy and free to use.
Know what your audience will search out using that particular keyword. You will gain insight into what people are searching for and how you can help boost your blog post.
Apart from free google search, you can even search the right keywords by using Pinterest or youtube and know what it is that people are actually looking for and interested in reading about.
So the best way you can create a quality blog post is by including the correct keywords and title post that will have a chance to rank on Google or any other search engine.
Step Two: Know your ideal readers
Now instead of waiting for your audience to show on your website, which would take ages, it's better to start analyzing where your ideal readers are hanging out.
This will tremendously help you to figure out exactly where your tribe is hanging out. Are they on Facebook? or on Instagram? or Pinterest? or any other platform!
Once you know where your ideal readers are try to stay active on one or two platforms at the beginning. Connect with them. Start a conversation, make friends and share your blog post.
Rember there are billions of blogs out there, if you are just starting out, chances are people are not going to find your website organically. You will have to make an effort to actually promote your blog to the right audience on the right social media platform.
Make sure you maximize your reach where the majority of your audience is hanging out and connect with them.
Step Three: Use Pinterest
Pinterest is every blogger's holy grail.
Pinterest works by getting your link clicked and taking your readers directly to your website which is going to generate traffic to your site in a short period of time.
If done right, you can have 70-80% of blog traffic generated directly from Pinterest. Pinterest is not just a social media platform but a search engine.
Like Google, people search for ideas, recipes, home decors, trending styles on Pinterest. Once your link pops up which has the right keywords, no wonder you are going to get traffic from Pinterest.
There are lots of bloggers and business owners who are using Pinterest to promote their business successfully and effectively. To get on Pinterest, sign up for a Business account and claim your domain.
Start pinning consistently, focus on keywords in your pin and in description and see the amount of traffic that will be generated easily and fast. Always make sure you use vertical pins instead of horizontal and link your pin to your website.
Once you have a correct strategy and understand how Pinterest works, your site traffic will grow exponentially.
How To Start A Blog That Actually Makes Money
6 Simple Habits To Be Productive In The Morning
5 Self-Care Habits To Live Life More Intensionally
Step Four: Join social media groups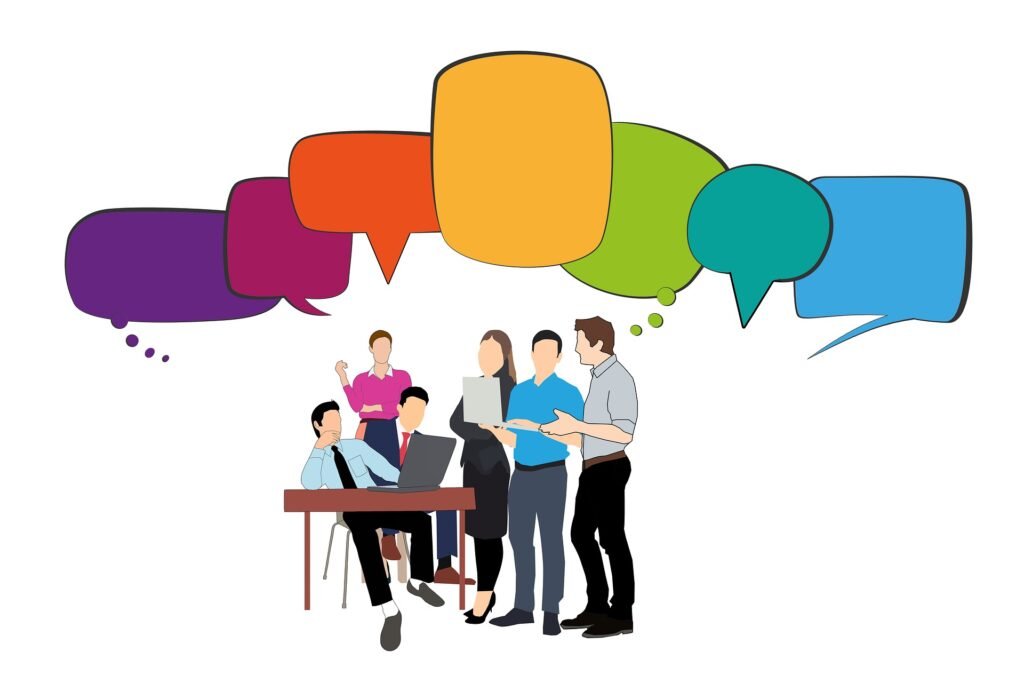 When I started out with my food blog, I realized my audience was hanging out mostly on Facebook more instead of any other social media platform.
Yes Instagram's audience was huge but Instagram has limited features for new bloggers and the traffic turnout was almost nil.
When I found out that my tribe was hanging mainly on Facebook I started joining groups that helped me share and promote my blog.
Find out the relevant groups in your niche and participate in the conversation. Make friends, talk to fellow bloggers answer and help out the queries of your readers.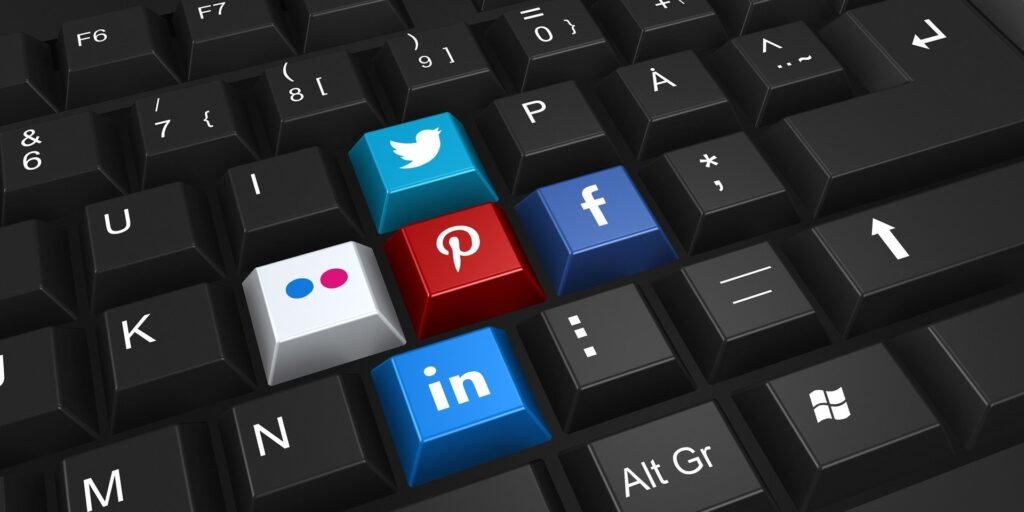 Apart from Facebook groups, I would highly recommend you to join Pinterest group boards.
Now, this is something that I did not do for the longest time, and regret it. Pinterest group boards are the perfect way to get more traffic to your website. It's basically a goldmine of traffic. You will find a lot of new readers, new bloggers who get together and post their blogpost on a particular board and whosoever is following that board will be able to see your pins.
Step Five : Guest Posting
If you are a newbie blogger, it would be very beneficial for you to reach out to someone (blogger) for a guest post. Guest posting means writing/contributing your content to another blog or website to get some extra exposure.
In the Guest posting, the writer acts as a guest author and submits his/her content to the publisher of the blog.
This way, it helps to build a relationship with fellow bloggers in your own niche/category who will then share your blog post with their audience. But be very sure that you collab for a guest post only with the bloggers who share the same niche as yours.
Step Six: Be Consistent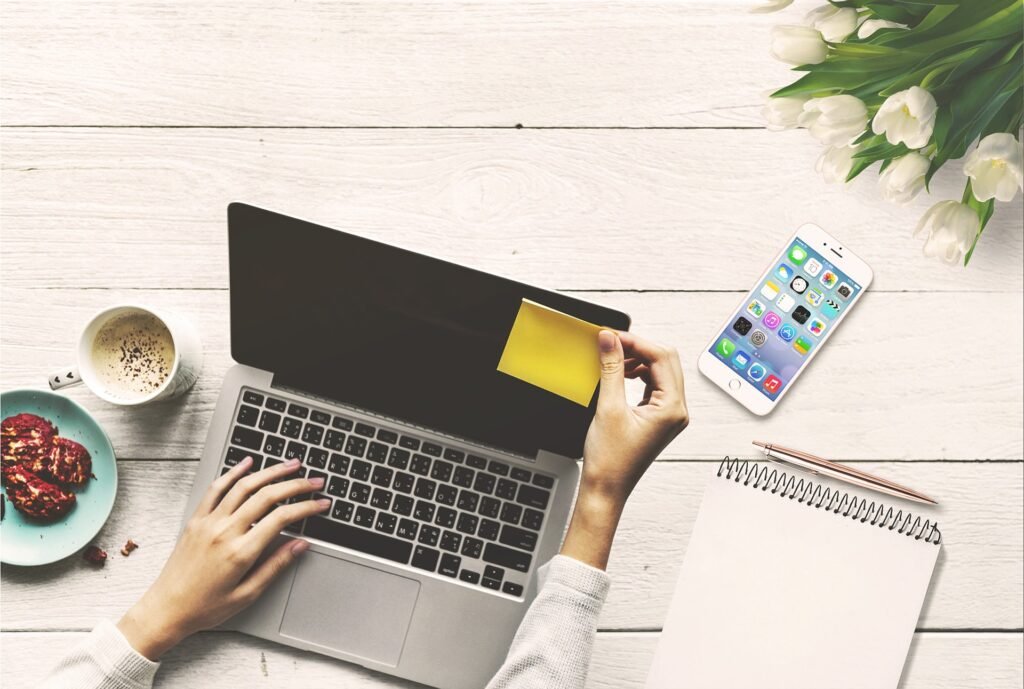 As a new blogger we get so excited, so pumped out that at the beginning of our blogging journey, we publish our blog post every single day! Maybe one, maybe two, or more! It's exciting right! But in doing so we get burned out quickly and end up not posting and taking a long break from blogs and social media.
This isn't a good thing as it doesn't make you look good, posting a ton of helpful content and then suddenly disappearing!
It confuses your audience and after some time they might not be interested in turning up on your website at all.

The best way to deal with this is to know how many posts per week are you willing to publish that won't overwhelm you. Start with one or two social media platforms instead of sharing your post on multiple sites.
Schedule your days to publish your blog post. You can use social media scheduling platforms like tailwind or Hootsuite.
You may even use manual scheduling on Pinterest which is absolutely free. I would recommend, just plan and scheduling your content maybe say on every Sunday. This way you know how the rest of your week is going to look like without being stressed out and feeling overwhelmed.
These are some of the easy ways which are going to help you get started in bringing some decent website traffic to your blog fast. I myself have personally implemented this from the beginning and saw the traffic growing.
As always, l would be eager to hear from you if you have strategies like this implemented for your new website or you are willing to implement them asap?
Thank you for stopping by….
Eralivine helps you to get more productive, take a step in self-improvement & personal development and help guide beginners with their blogging journey
If that's what you are looking out for, then let's connect on social media!